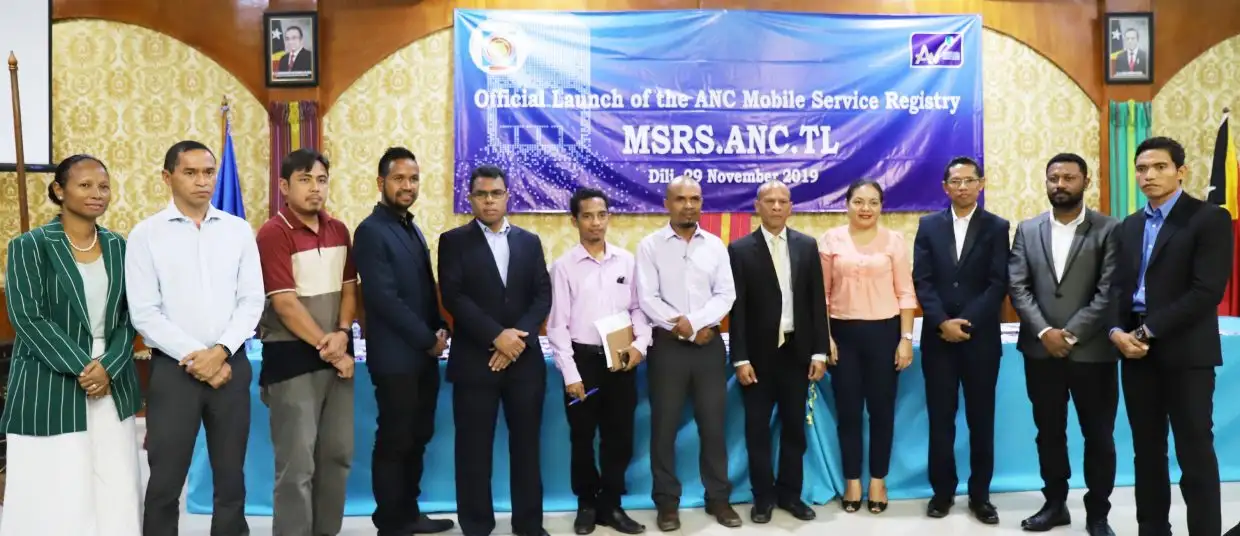 Welcome to Mobile Service Registration System (MSRS).
The registration of mobile phone services is carried out pursuant to a Government Directive No. 9/2008 issued on 16 April 2008 directing that every single mobile service user in the country be registered.
The ANC MSRS has been launched on 29 November 2019.
Mobile telephone service providers are invited to attend an MSRS workshop on 5 and 6 December 2019.