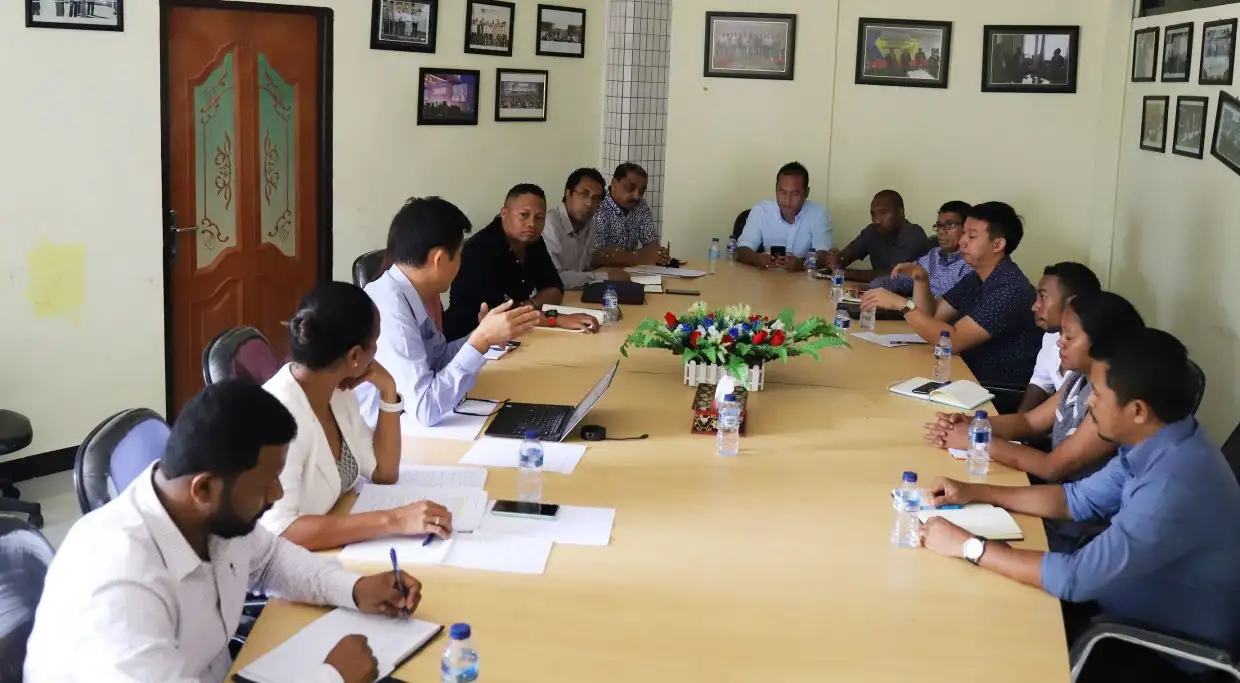 Following the ANC request for expression of interest for ISP licensing and registration of 27 August 2019, the ANC would like to inform the public that the following persons/business entities have lodged responsive submission (in alphabetical order):
1.   Ace Consultancy, Lda
2.  Cenime Network Satcom Timor, Lda
3.  Gardamor ISP, Lda
4.  Globalnet, Unipessoal, Lda
5.  Metrolink, Lda
6.  Raph Vision Electronic, Unipessoal, Lda
7.  Websatmedia, Unipessoal, Lda
8.  W-Net, Unipessoal, Lda
The ANC has begun working with the interested parties on the regulatory and technical requirements for the ISP license registration. For this purpose, a preparatory meeting had been held with the above-listed persons or business entities on 2 December 2019.